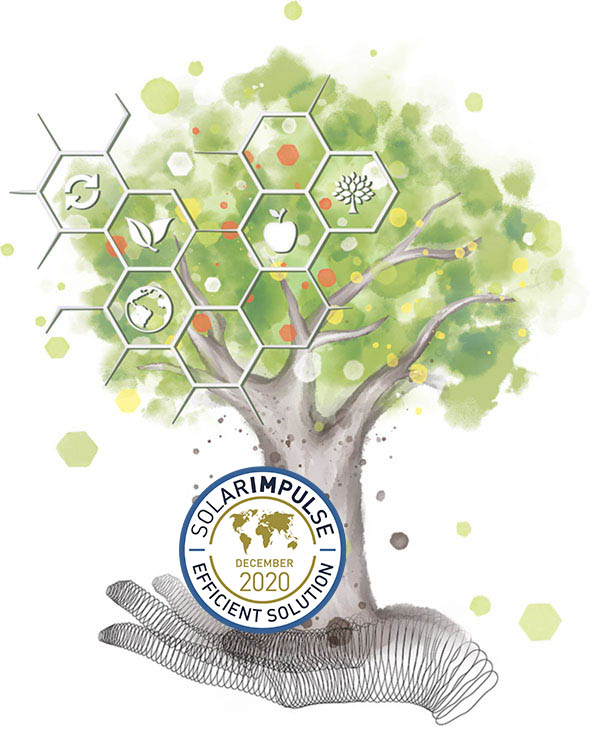 Free of harmful chemicals (for a better future)
Child-oriented (paint and have fun)
Odor-free (healthy indoor climate)
Environmental friendly (sustanability concept)
Suitable for allergy sufferers
Mix as much as you need (act ecologically)
Mix a fresh paint in only 5 minutes at home (the innovation)
An uniform individual hue (no problem)
Best quality over many years (durable)
Download Technical Datasheet
Download Broschure
Ecological dry interior paint
What is dry wall paint?
Dry water-soluble wall paint of a new generation combines the best properties of modern high-quality emulsion paints (hiding power, wet abrasion) and natural environmentally friendly hues of clay and lime (organic purity).
What do we offer?
If ordinary emulsion paints try to reduce harmful for your health substances in their composition, they are completely absent in our paint. If you miss quality in natural organuc paints, our paint guarantees you it. FARNOVO is the paint of the next generation. Our product combines quality and environmental thinking.
Why are biocides and preservatives in interior paint dangers? More Information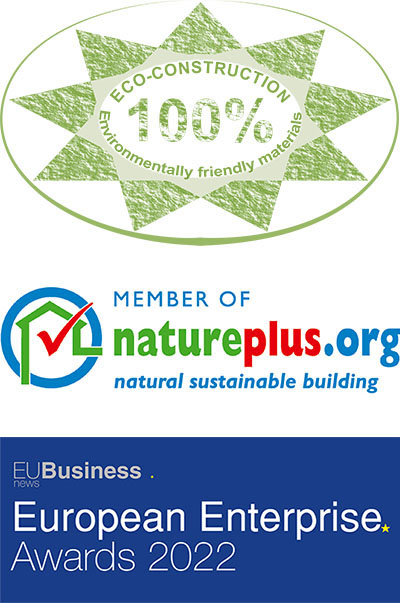 Our Offers